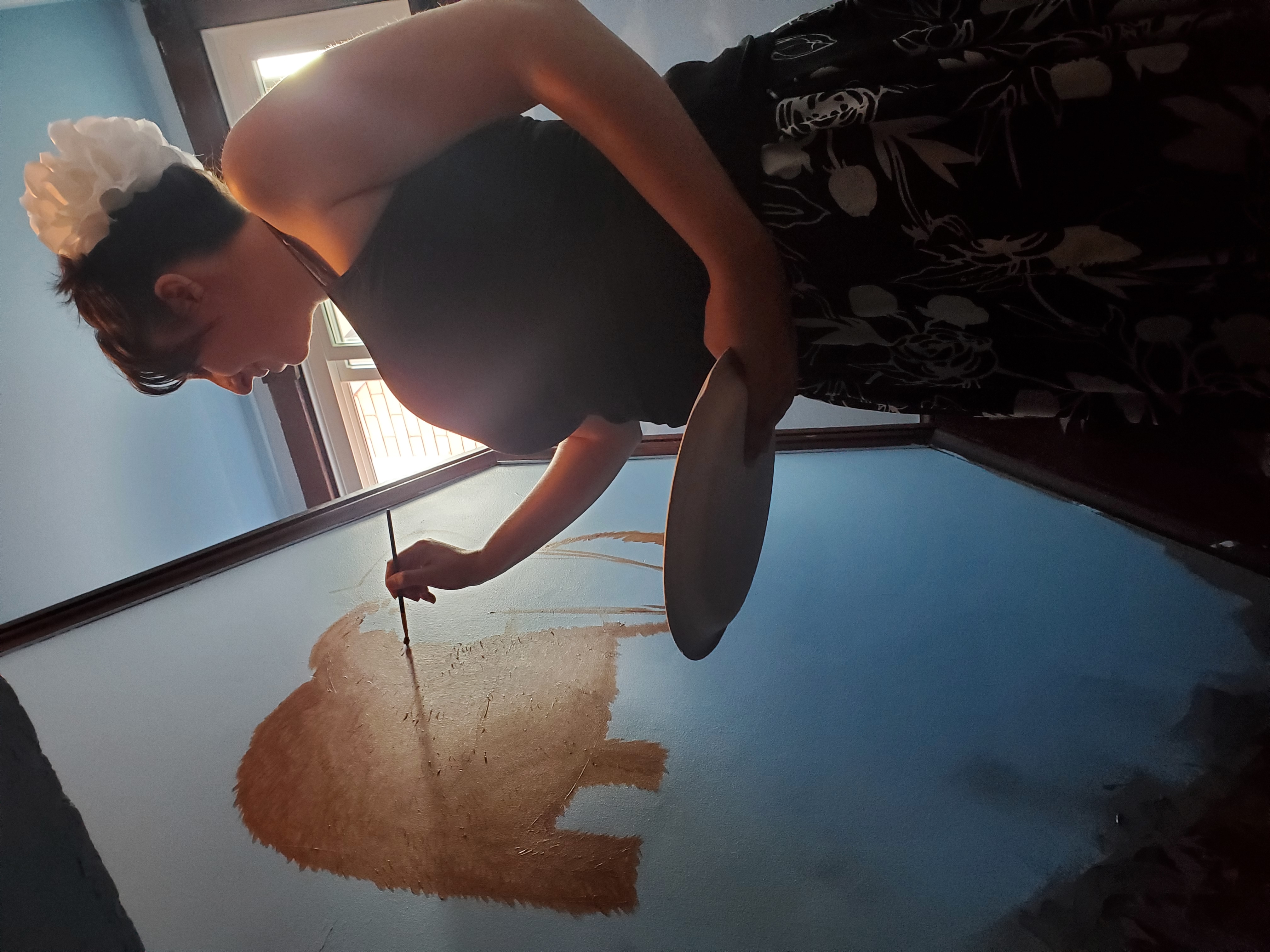 I'm working on a bear that is coming out of a cave and looking out over a cliff, with a lake and a valley, on his way to clime to the top of the mountain Nog.
... I'm enjoying the freedom of being my own boss. Later I think I'm going to play and do some Pyrography on some pizza spatula boards.
I don't think being an entrepreneur is from everyone especially for those who are not self motivating. But if you are and this is something you want to do. I do offer mentorships. Here's the link that has all the information about my program. I am not the richest person but I am living a comfortable lifestyle, going on lots of vacations every year, and I don't have to answer to a boss. Plus I'm 100% debt free. In my program I'll help you with all of the things that I did to get here. We'll spend our one on one time working on what will make you successful and how I can help you achieve that success. Her's the link to my website.
https://motleymuseart.com/products/private-painting-mentoring-one-on-one-instruction